La Moggia, Lavagna, Genova, Liguria, Italy
La Moggia, Lavagna, Genova, Liguria, Italy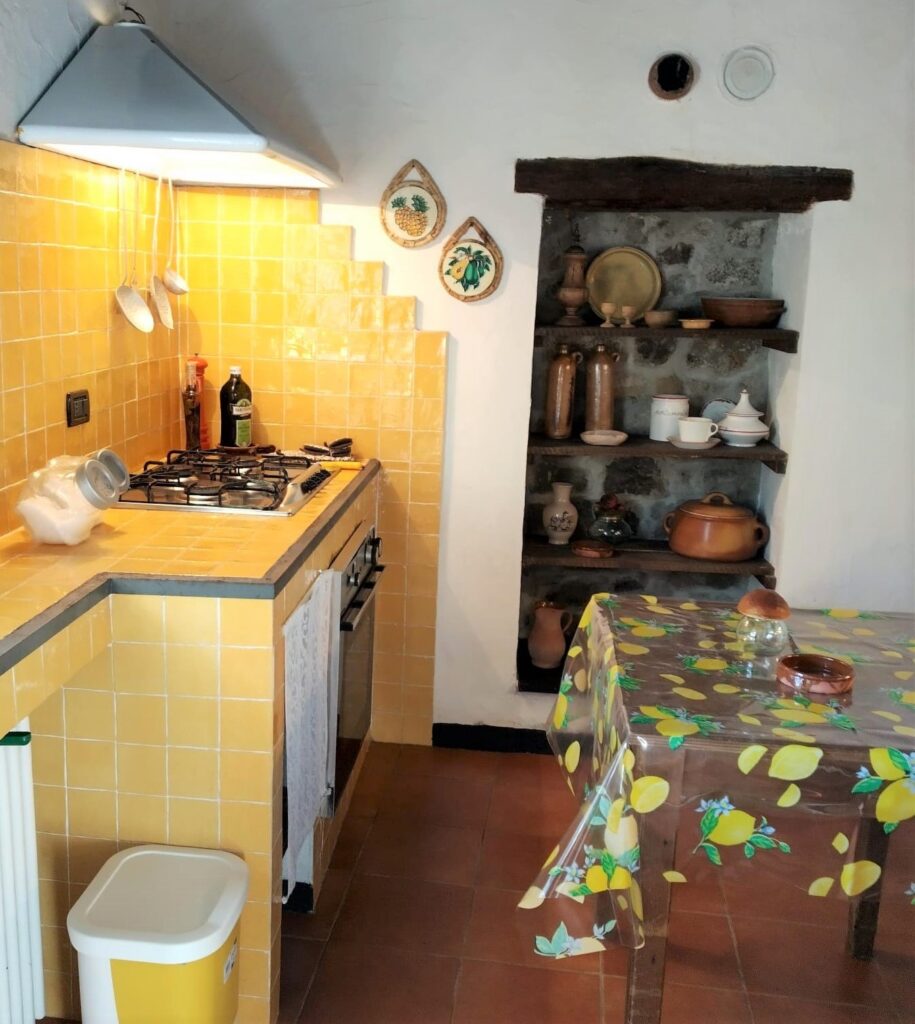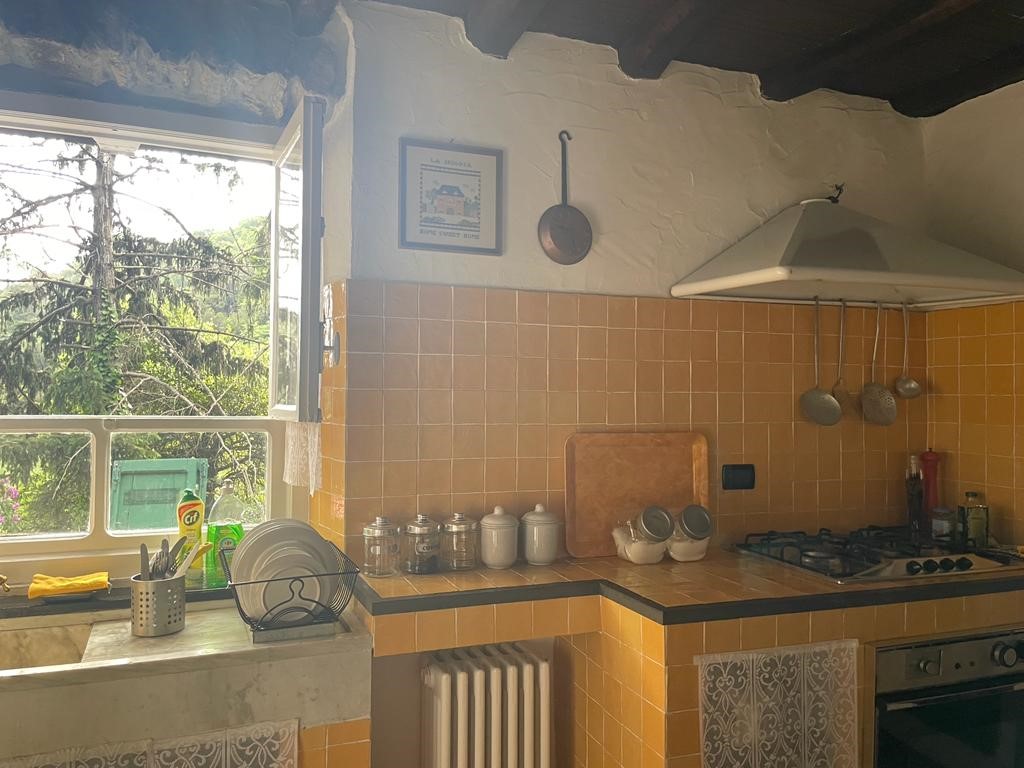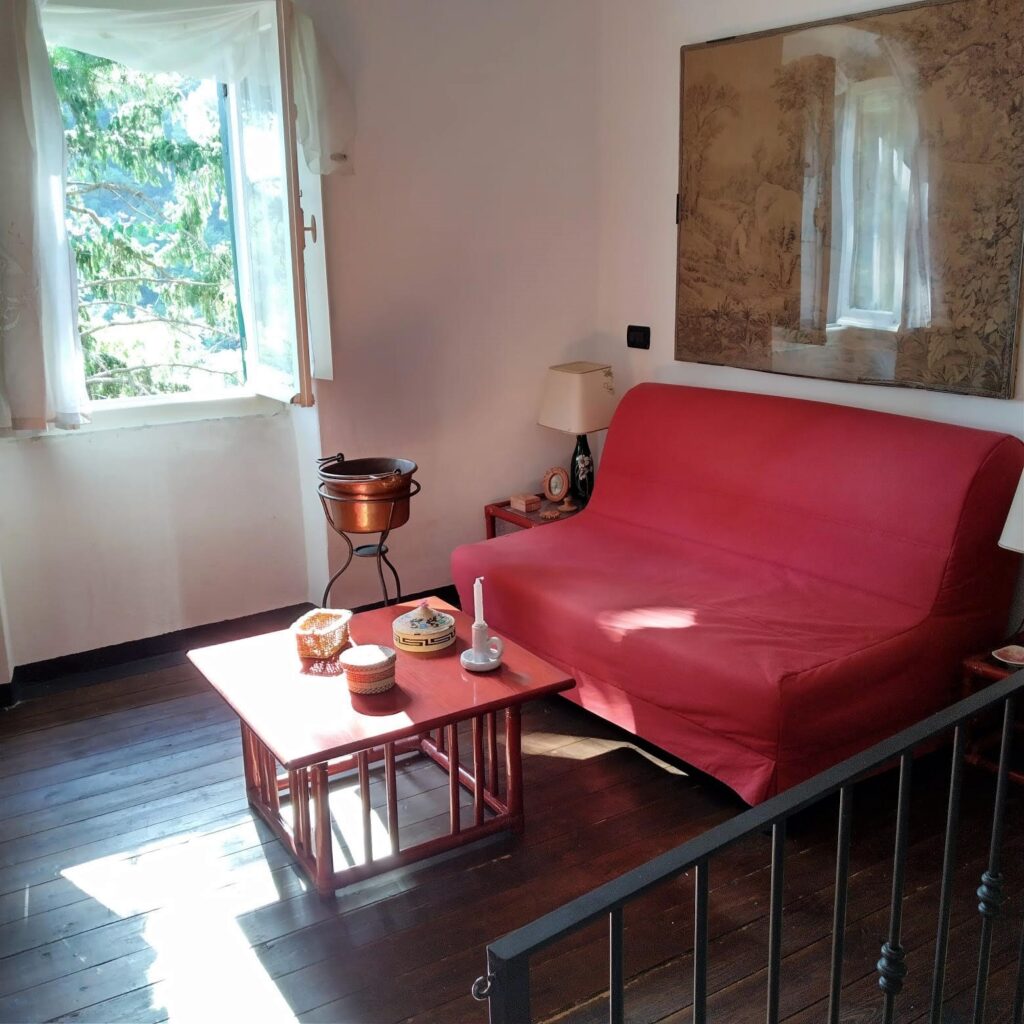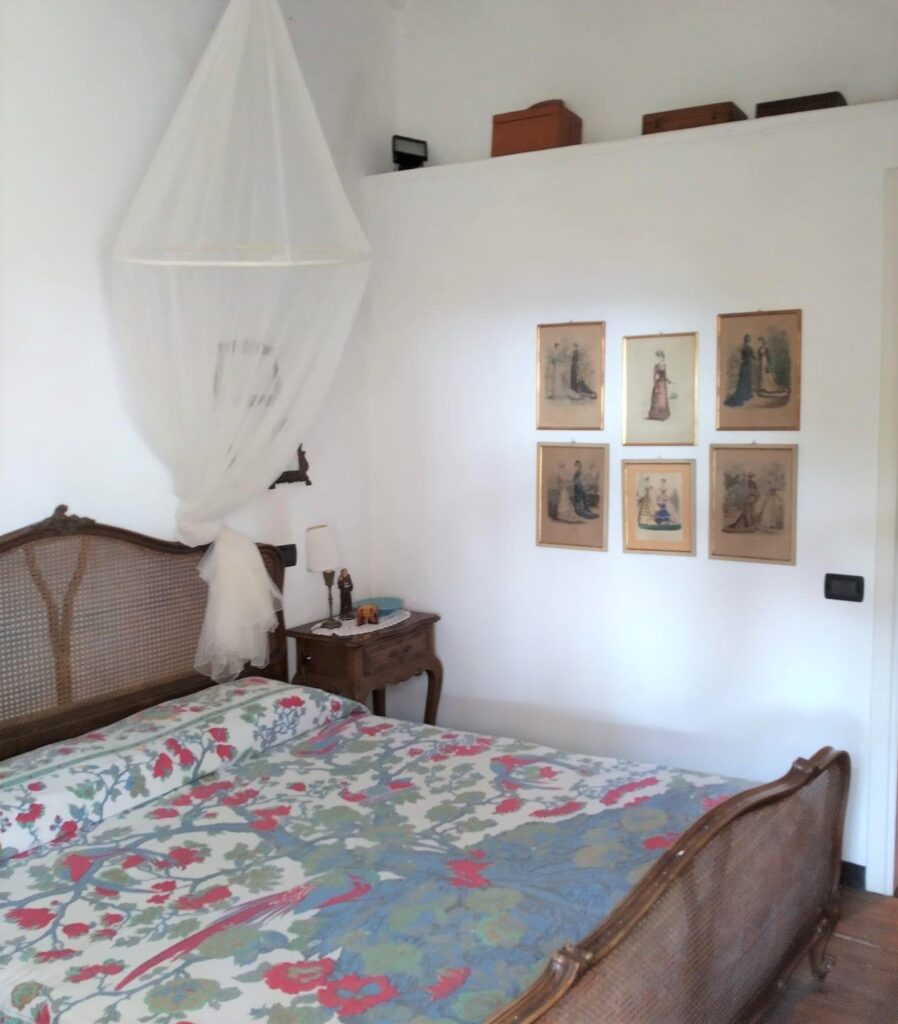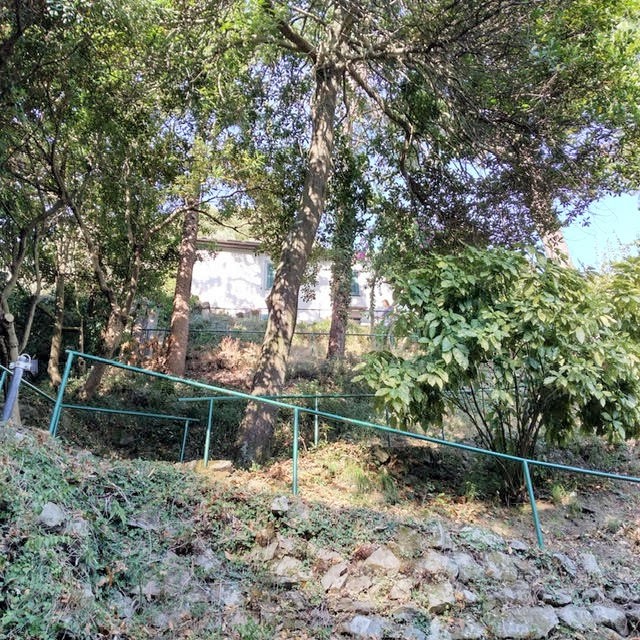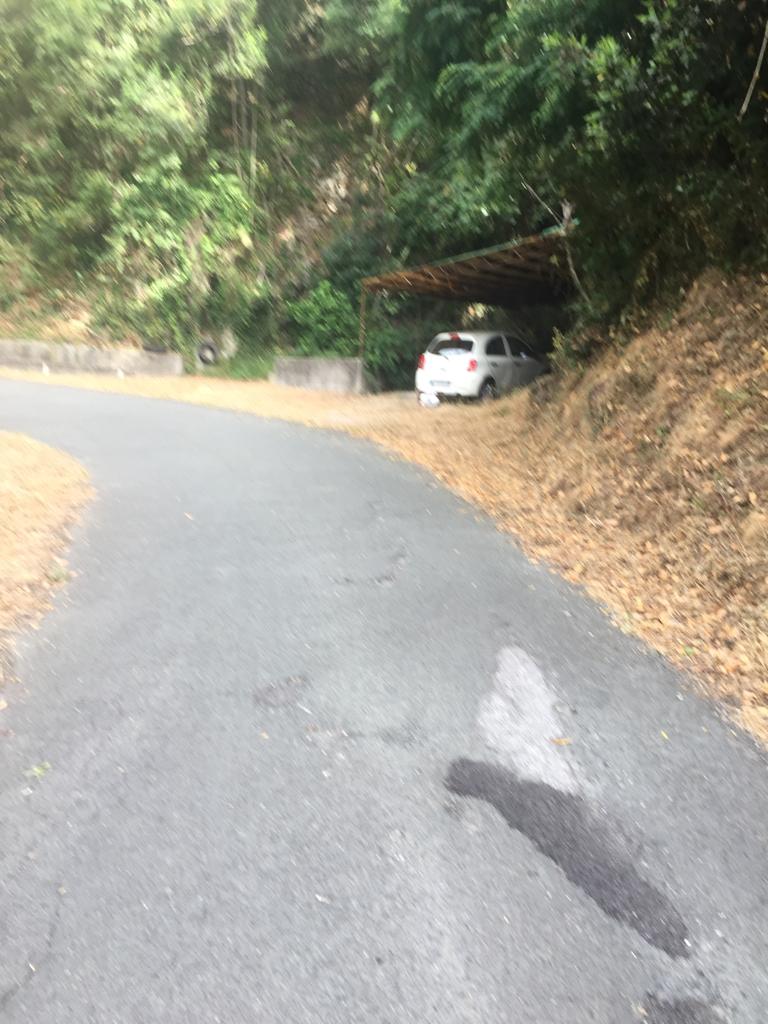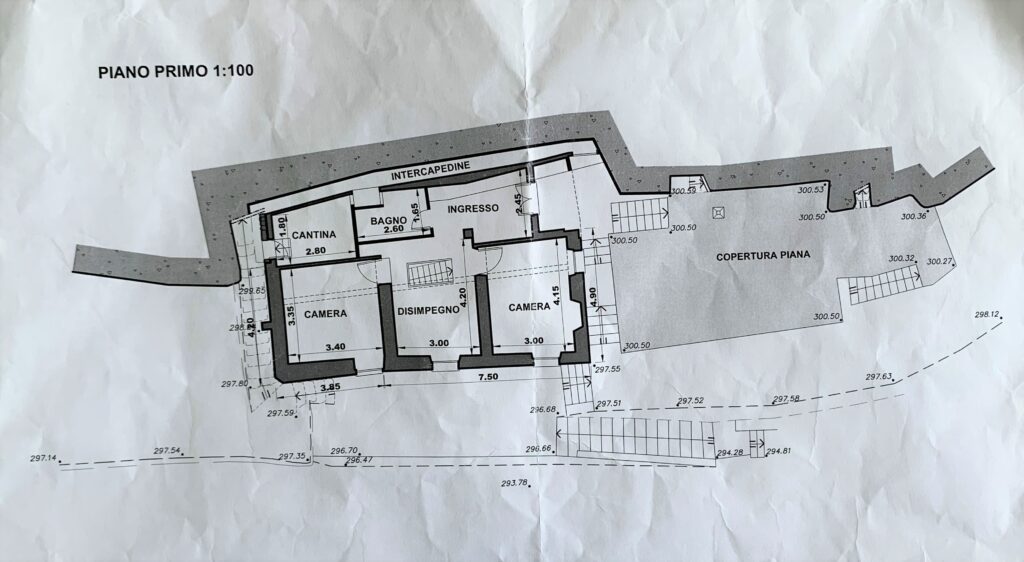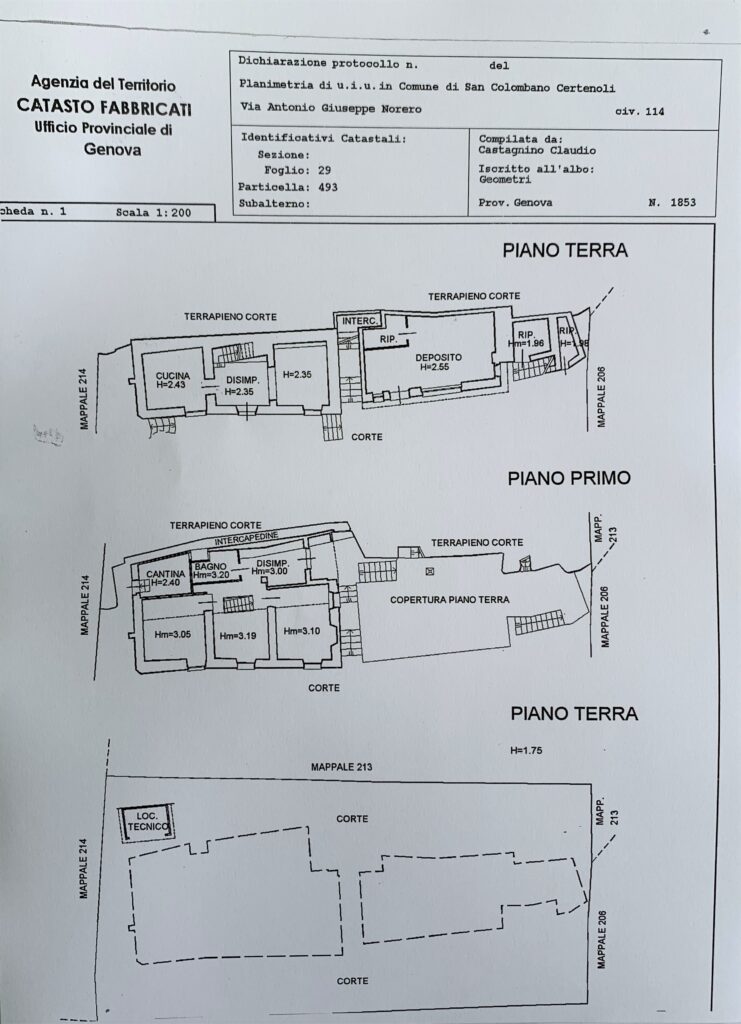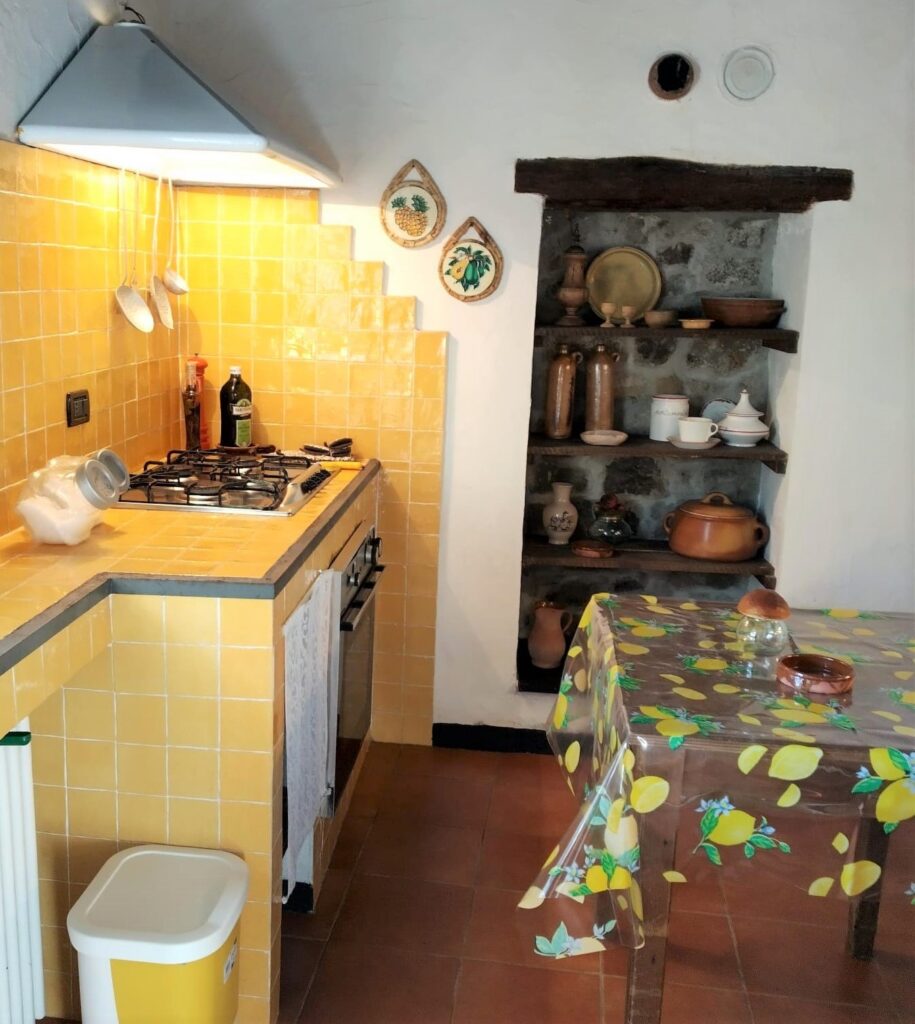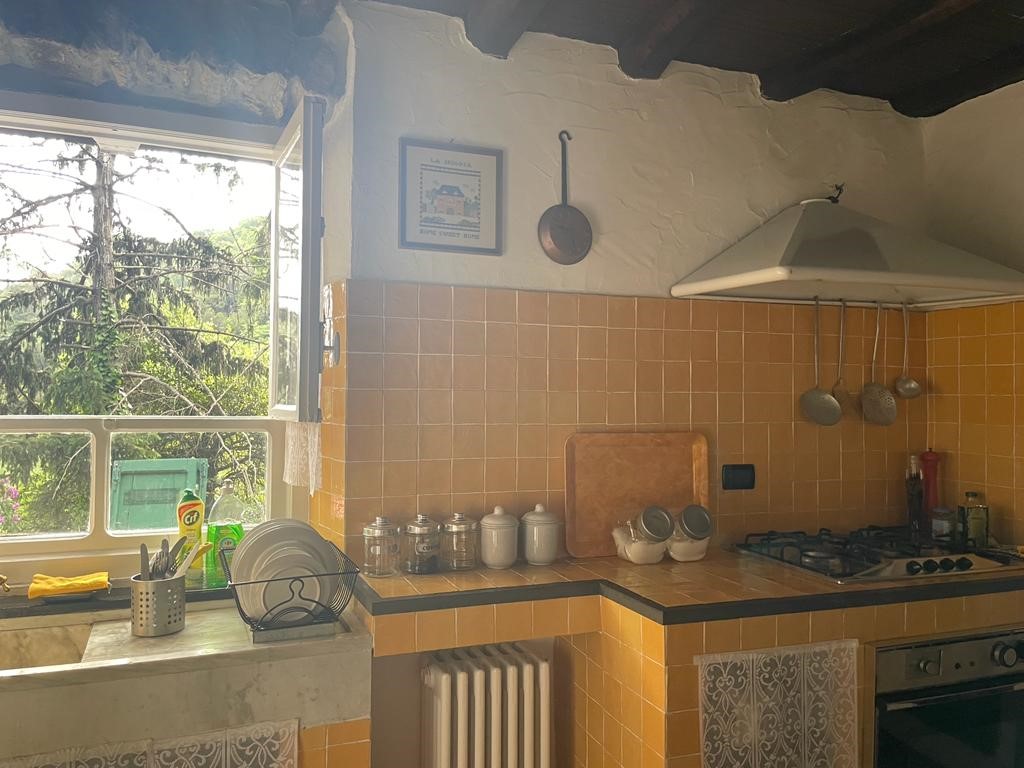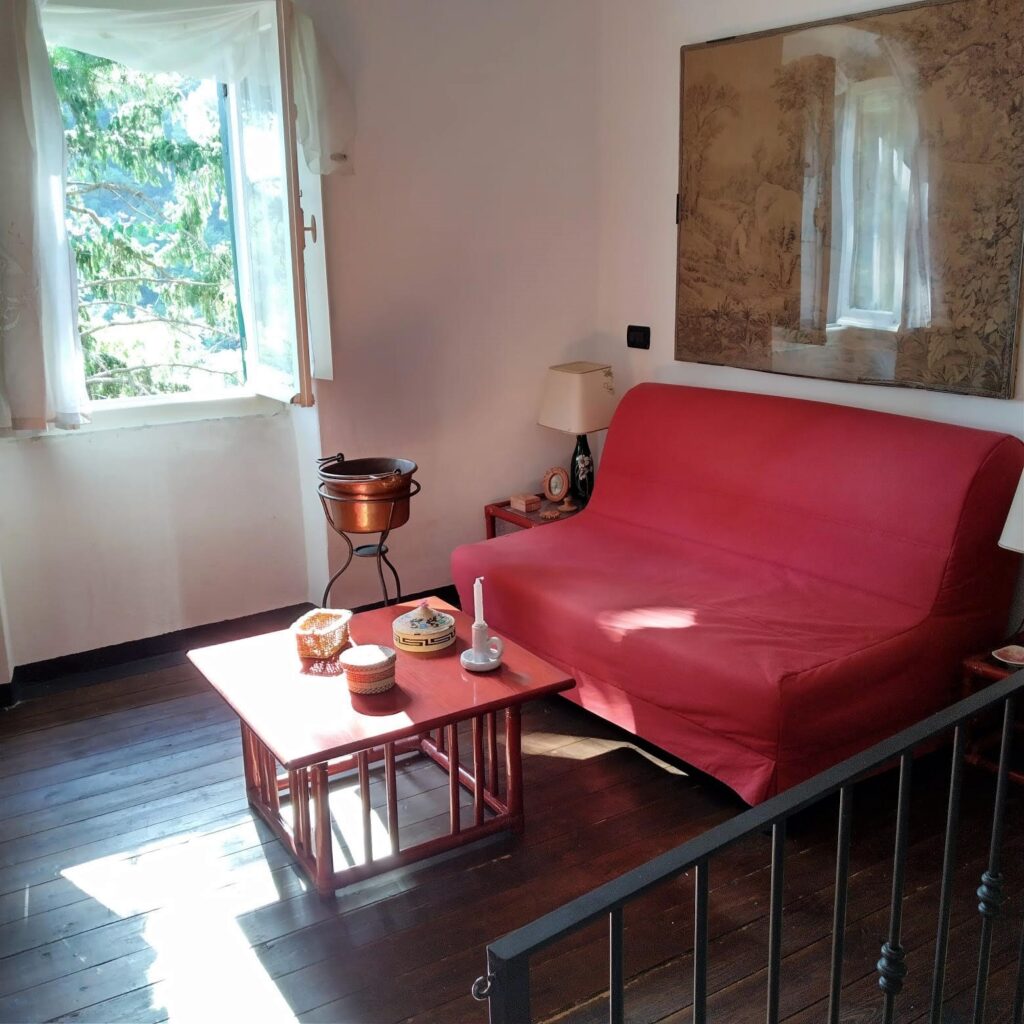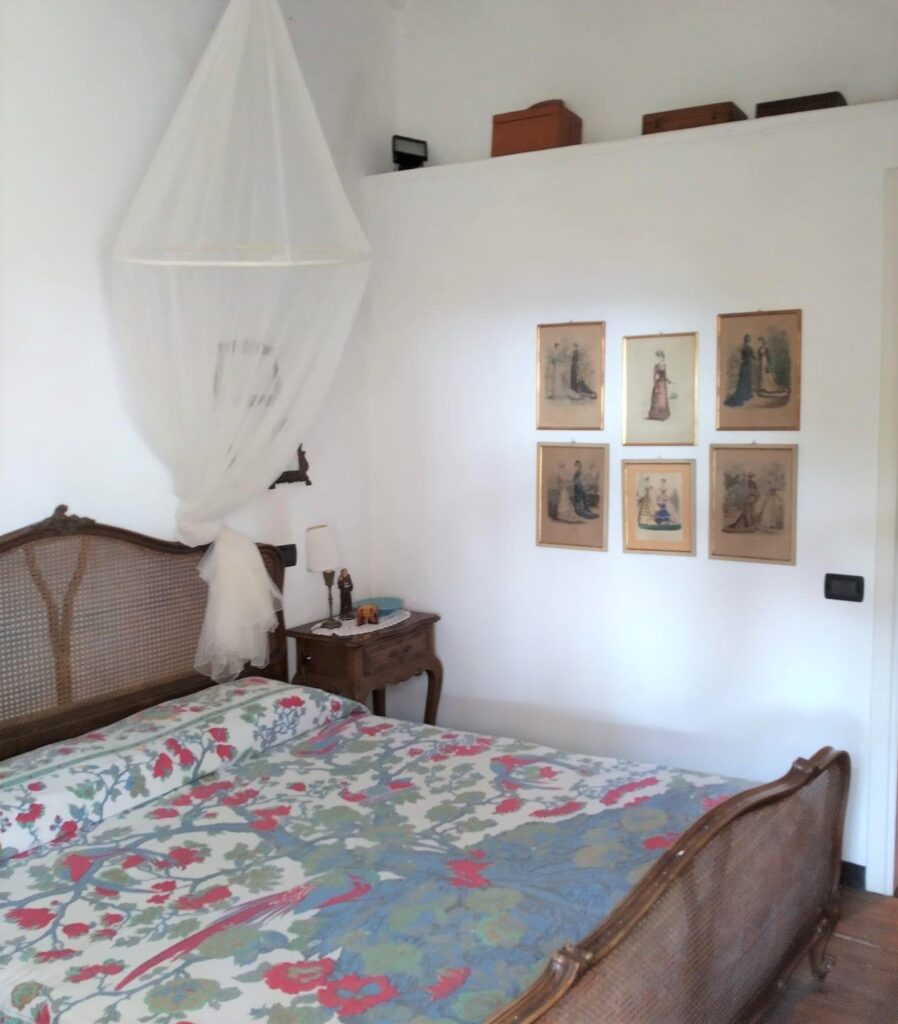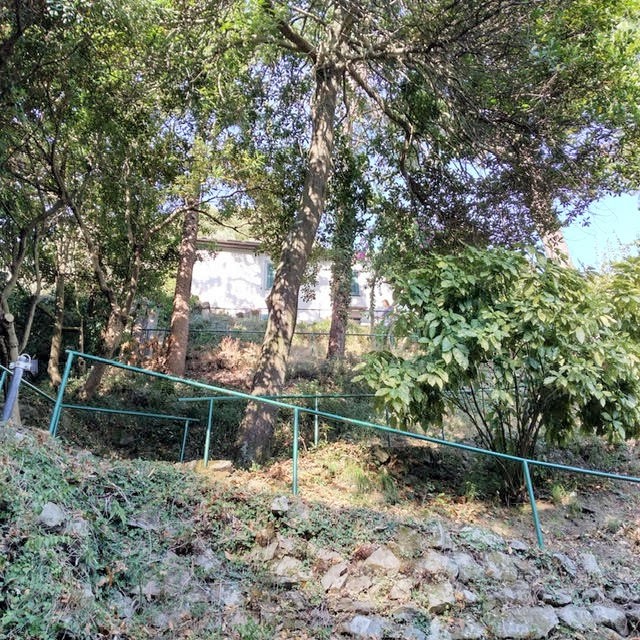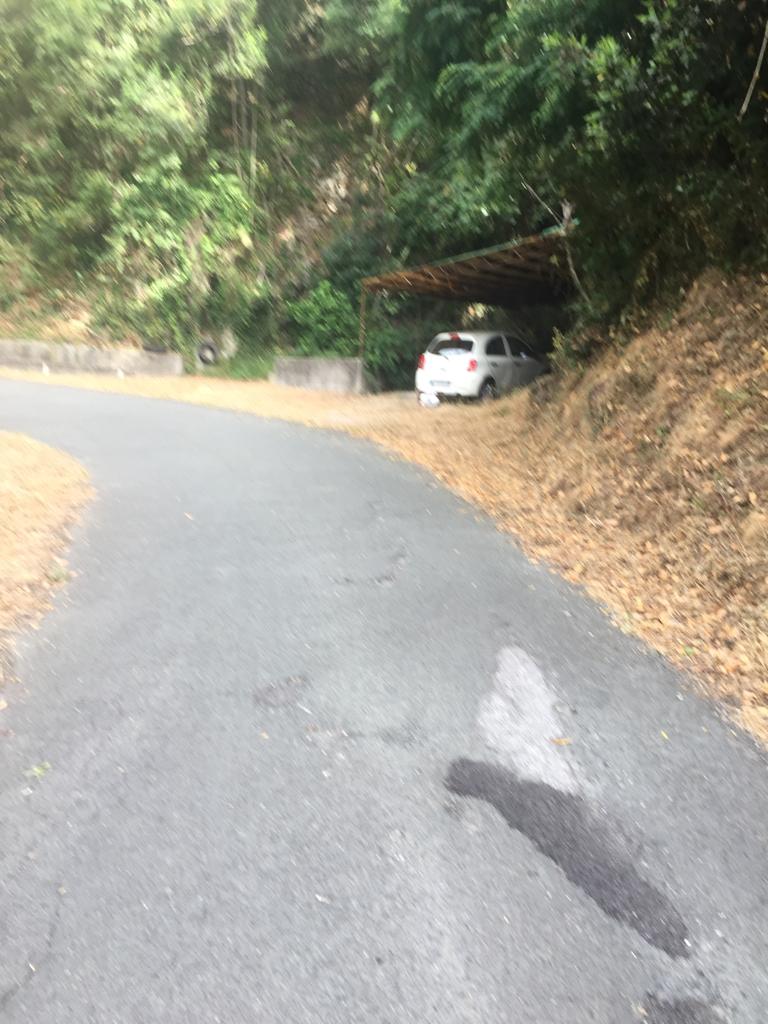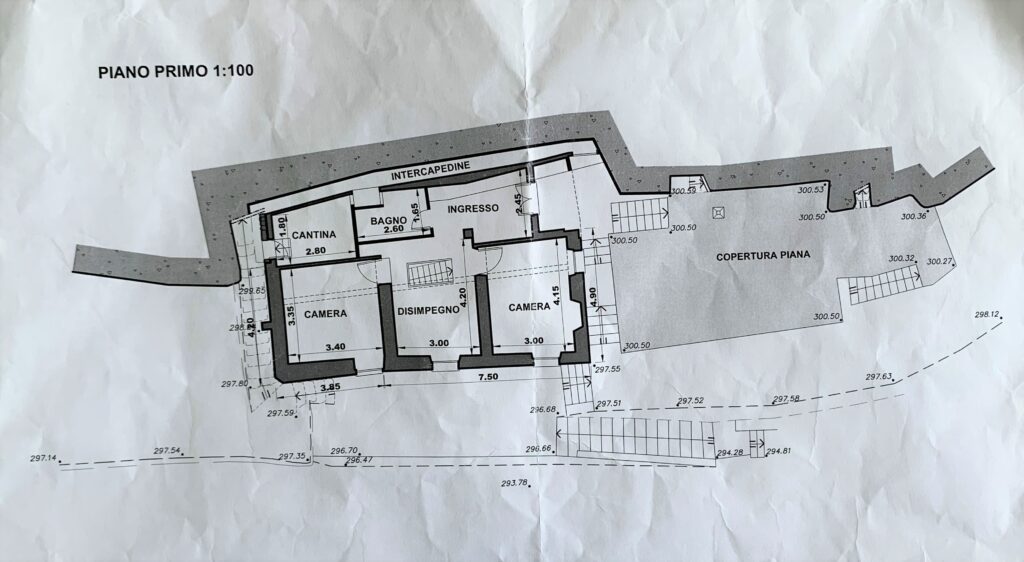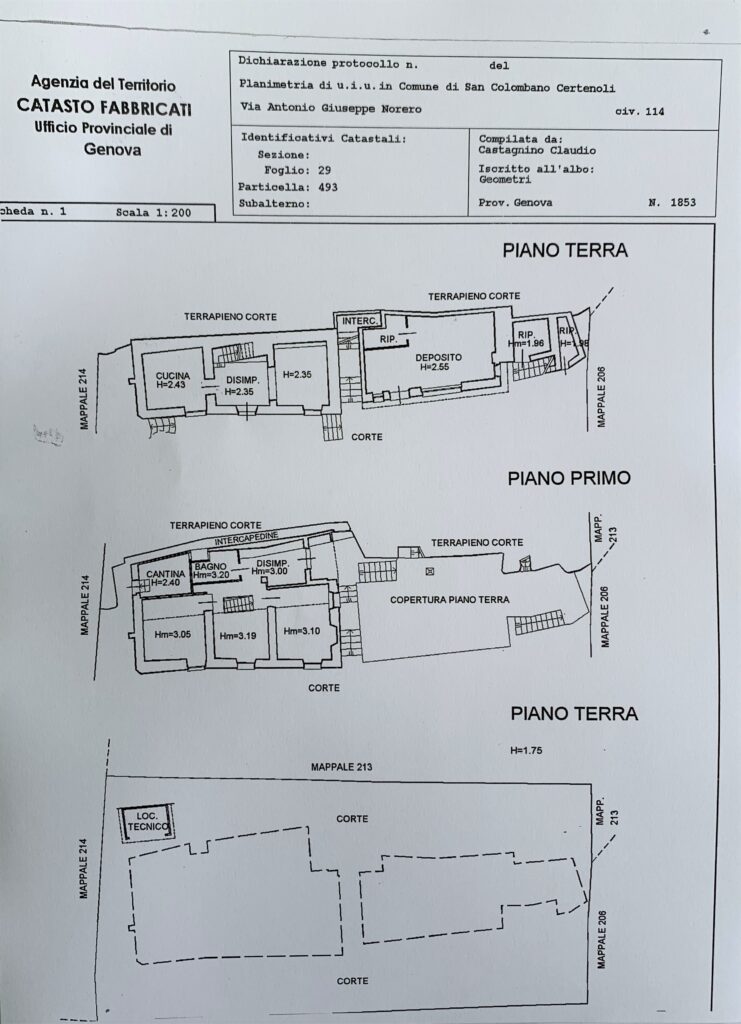 Description
Single family house located between San Martino del Vento and Vignale in the municipality of San Certenoli (Liguria- Genoa- Italy) surrounded by greenery with a beautiful view.
The house measures approximately 90 sq.m. and is spread over 2 floors (with double entrance) and in front of the warehouse of approximately 26sqm.
ACCOMMODATION:
First floor comprises;
Entrance Hall with working fireplace
Large kitchen
Living room
Second floor comprises; -
2 double bedrooms
Living room with double sofa bed
1 bathroom
1 cellar (Easily convertible into a 2nd bathroom)
Size:
House approx. 90 sq. m., Outside warehouse/ shed approx. 28 sq.m.
FEATURES:
Renovated and habitable house with fully functional heating (Gas).
The structure is isolated but not far from other houses.
Possibility of parking along the road located under the staircase.
The house can be reached via a staircase set in the greenery.
Hoist available between the street and the house.
Large terrace garden
Large outside warehouse/shed (c. 28 sq.m.)
 Approx. 180 olive trees